Have A "No Plan B" Mentality #Success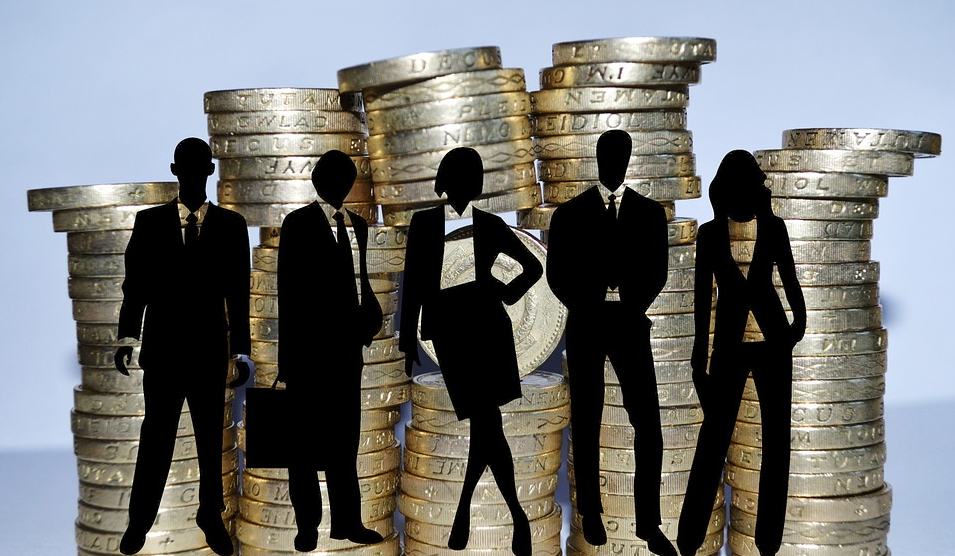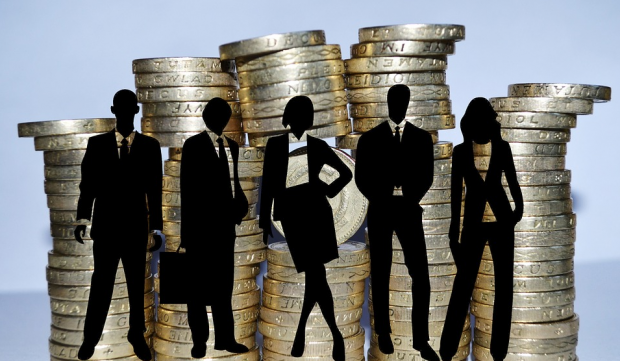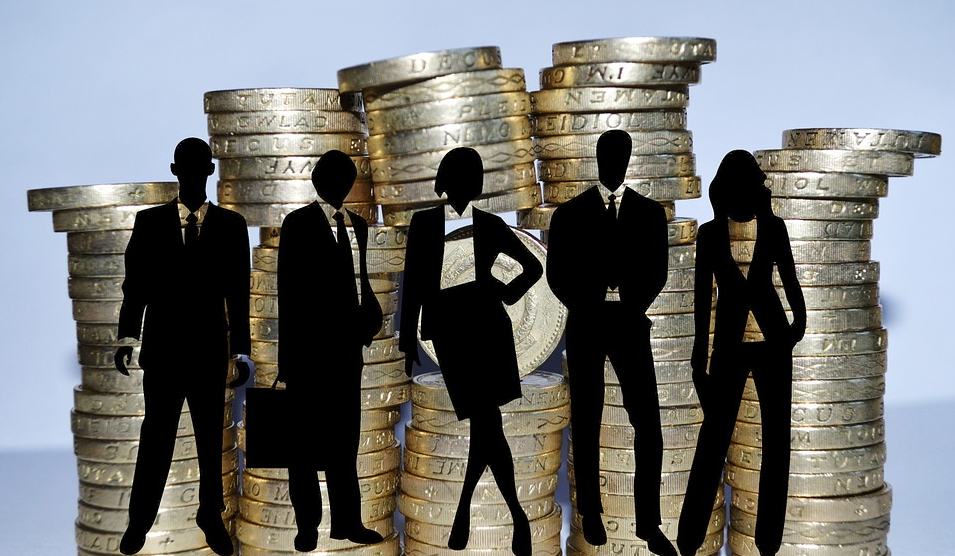 In order to achieve massive success, you must think and act as if failure is not an option. If failure is an option, or if you do have a back-up plan, then you are more likely to give up when things get too tough. When you have no other choice except to succeed, you force yourself to keep going even when it's extremely uncomfortable. When a person's back is against the wall, they can do amazing things.
One of the greatest drives of all human beings is the drive to succeed – the drive to improve, to make progress. It is by making progress that we feel a sense accomplishment. After all, if we're not getting ahead, we're actually falling behind, and nobody likes to feel left behind. But what if you could get ahead faster? What if you could achieve all that you want and more? What if you could achieve massive success, and do it in a short period of time?
Read more: http://thegoodreads.in/12-motivating-tips-for-achieving-massive-success-in-your-life-business/
Comments
comments