Google Believes That Project Loon Could Be A Business Bigger Than YouTube #ProjectLoon #Google #Youtube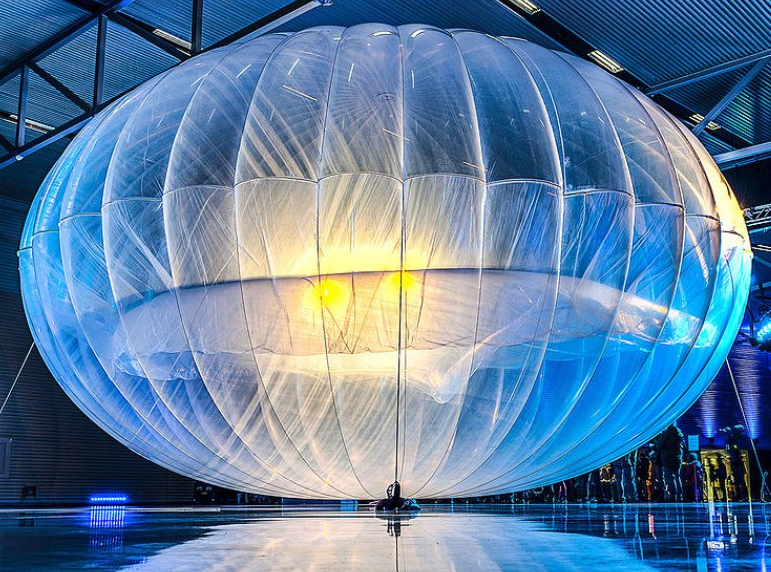 When Google first announced its ambitions to use high-altitude balloons to beam internet to the most remote parts of the world, it seemed like a pie-in-the-sky kind of idea.
About four years later, Project Loon is starting to look a lot less crazy.
On Monday, the company's "floating cell towers in the sky" are capable of staying aloft up to six months and Google envisions its efforts eventually turning into a business that could make tens of billions of revenue dollars a year, according to The Verge's Ben Popper .
Google will partner with telecommunications companies, beaming their LTE services to places they don't usually reach, via the balloons. That saves the companies from having to build out their own infrastructure like cell towers or fiber optic cables to reach remote areas.
Google has already run tests with several different telcos — Vodafone in New Zealand, Telstra in Australia, and Telefonica in Latin America — and is working on commercial deals with other new network operators.
Google will split the revenue from any new customers with the telecommunications company providing the LTE spectrum.
Here's how Project Loon lead Mike Cassidy describes it to The Verge:
"Think about it — with 4.5 billion people without internet access, take 5 percent; you're talking 250 million people," he says. If those people pay just a small portion of their monthly income, say $5 a piece, "you're going to be in a billion dollars a month in revenue, tens of billions a year in revenue. So it's good business, too."
Read more: http://www.businessinsider.com/google-project-loon-will-be-a-10-billion-business-2015-3#ixzz3TLe1jAQe
Comments
comments