Get Moving at Discovery Green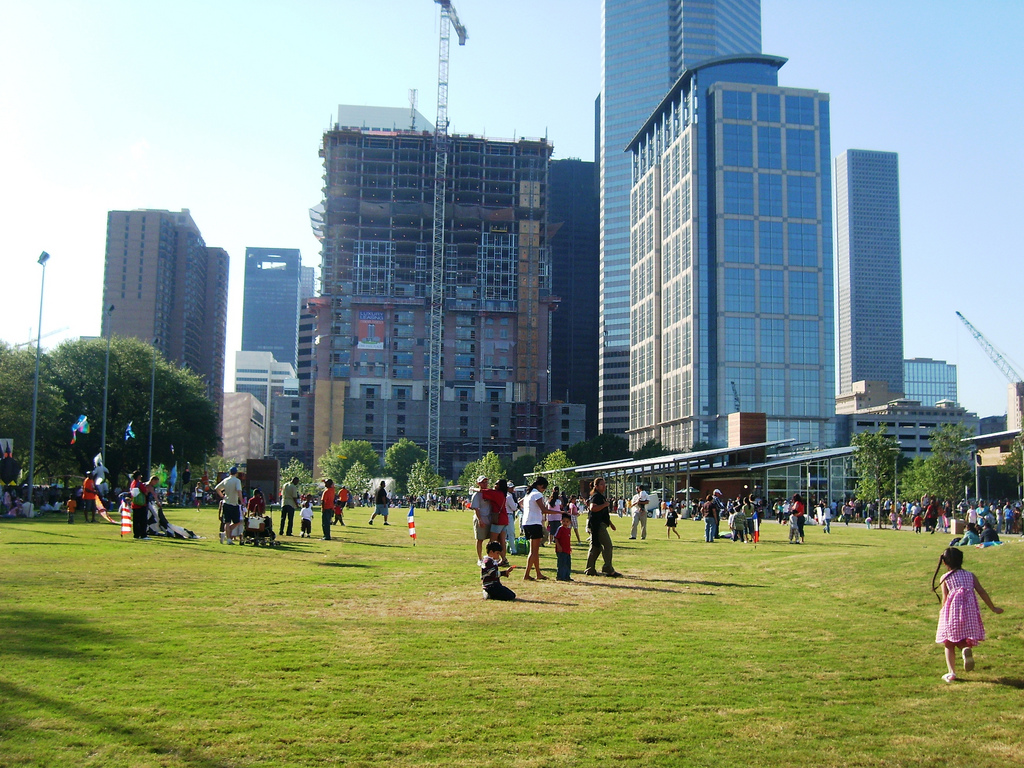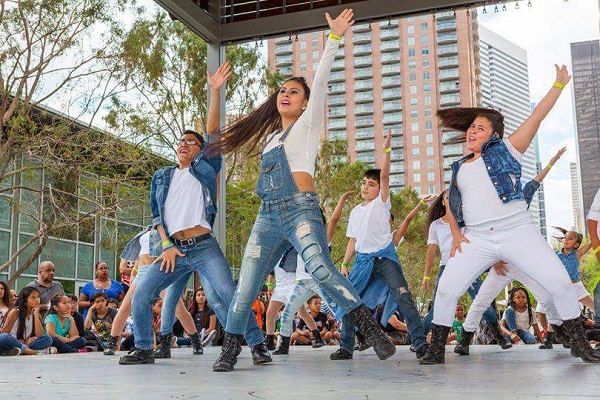 Looking for a good workout but can't commit to a gym membership? No excuses this time, Houstonians because your city has you covered with fun and FREE fitness every week! Just head over to Discovery Green!
They're hosting free Zumba classes every Wednesday this fall hosted by ACE certified personal trainer, Oscar Sajche from 6:30-7:30 pm!
If you want to step up your rhythmic exercise routine, then join ADC Studios of Houston on Thursday, August 25th for a FREE Hip Hop Dance Workshop 6:30-7:30 pm!
For an even more intense workout, Discovery Green is also hosting FREE Parkour classes every Thursday evening at 6:30-8:00 pm this Fall! (Don't worry if you're a newbie, these classes will cater to those who are inexperienced!)
Or, get your zen on with a calmer regimen at FREE Hatha Yoga classes going on every Saturday morning from 9:00-10:00 am until September 10th; so, bring your mat, towel and water for a relaxing start to your weekend!
For more information on these and other FREE events at Discovery Green, visit their website: www.discoverygreen.com
by Gabriela Garcia
Comments
comments