Finding DORY – Movie Review on the FLY- MEEKO TV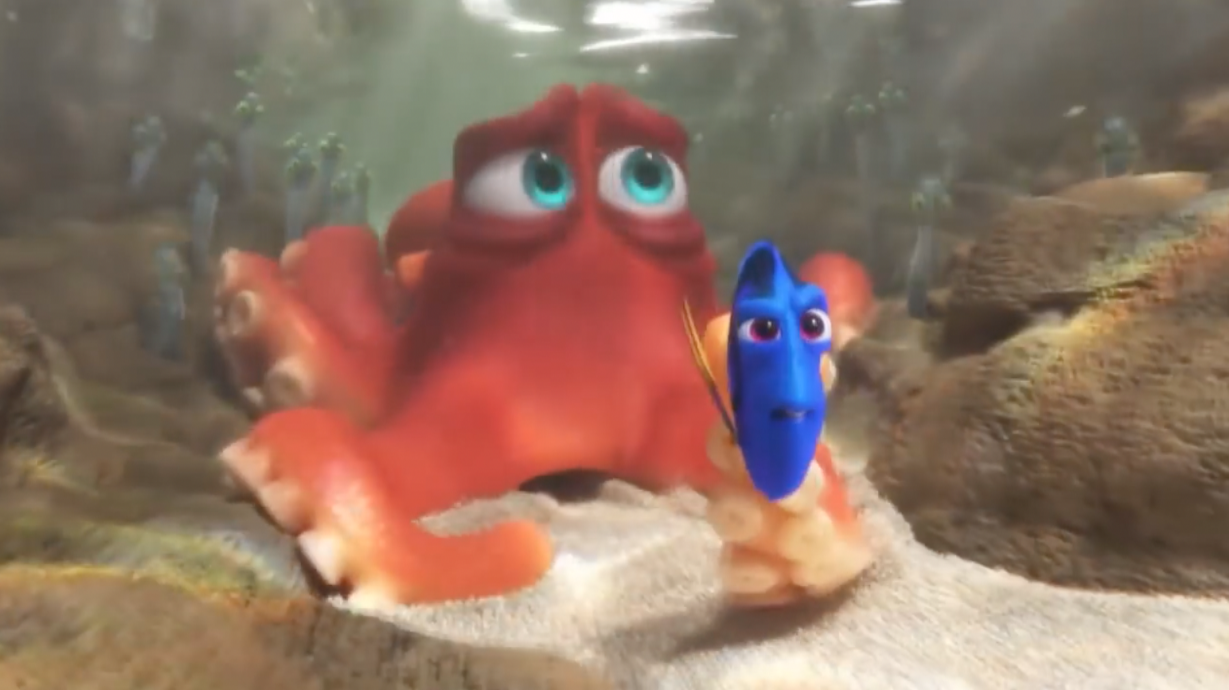 Hey guys, this is Gaby Garcia with MeekoTv and this is your Movie Review on the Fly. Today's flick: Finding Dory.
After 13 years of waiting for what came next for our favorite sea creatures, Pixar finally answered our prayers with a new adventure. The story takes place about a year after the first movie, with Marlin being a bit less of a helicopter parent to Nemo and a good friend to Dory. The adventure begins once Dory spontaneously remembers she has a family, and sets out on a search to find her parents she got separated from as a child.
In her widely anticipated return to the movies, Dory's forgetfulness plays a bigger role than it did in the first movie; instead of just providing comic relief. As Pixar's known for, the audience is OF COURSE given some emotional moments to handle as Dory runs into certain obstacles that trigger some childhood memories.
We also are treated with quirky new characters and a brilliant voice cast behind them. Idris Elba lends his voice to Disney again, playing a sea lion along with Dominic Cooper. The movie also acts as a mini Modern Family reunion with Ty Burrell as an adorable, yet paranoid beluga whale and Ed O'Niell as a gruff octopus. Dory's parents are also brought to life by Diane Keaton and Eugene Levy, and of course, Ellen DeGeneres returns as Dory with Albert Brooks as Marlin.
Final thoughts: this movie transcends with audiences young and old with its sincerity and humor. Try not to compare it to the first movie —because as sequels go, it doesn't quite measure up in setting. However, where the movie lacks in scope is made up for with a terrific voice cast who bring their new characters to life. Go watch this movie with your kids, friends, parents, lizard, WHATEVER! You'll have an amazing time!
I'm Gaby Garcia and this has been your Movie Review on the Fly! Thanks for watching MeekoTv.