Find 15 Amazing Benefits Of Listening To Music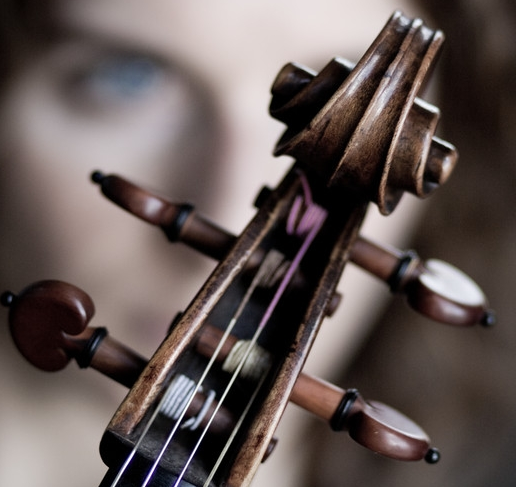 Find 15 Amazing Benefits Of Listening To Music
1. Music Makes You Happier
So the next time you need an emotional boost, listen to your favorite tunes for 15 minutes. That's all it takes to get a natural high!
2. Music Enhances Running Performance
If you want to take your running up a notch, listen to songs that inspire you.
3. Music Lowers Stress and Improves Health
"I think music in itself is healing. It's an explosive expression of humanity. It's something we are all touched by. No matter what culture we're from." – Billy Joel
4. Music Helps You Sleep Better
"Music washes away from the soul the dust of everyday life." – Berthold Auerbach
5. Music Reduces Depression
"Music was my refuge. I could crawl into the space between the notes and curl my back to loneliness." – Maya Angelou
6. Music Helps You Eat Less
"There's a friendly tie of some sort between music and eating." – Thomas Hardy
7. Music Elevates Your Mood While Driving
"That's what I love. Not being interrupted, sitting in the car by myself listening to music in the rain. There are so many great songs yet to sing." – Alison Kraus
8. Music Strengthens Learning and Memory
"Music is the language of memory." – Jodi Picoult
9. Music Relaxes Patients Before/After Surgery
"He who sings scares away his woes." – Miguel de Cervantes
10. Music Reduces Pain
"One good thing about music, when it hits you, you feel no pain." – Bob Marely
11. Music Helps Alzheimer's Patients Remember
"The past, which is not recoverable in any other way, is embedded, as if in amber, in the music, and people can regain a sense of identity." – Oliver Sacks, M.D.
12. Music Improves Recovery in Stroke Patients
"I know why the caged bird sings." – Maya Angelou
13. Music Increases Verbal Intelligence
"Music is to the soul what words are to the mind." – Modest Mouse
14. Music Raises IQ and Academic Performance
"Music can change the world because it can change people." – Bono
15. Music Keeps Your Brain Healthy in Old Age
"Music is the true breath of life. We eat so we won't starve to death. We sing so we can hear ourselves live." – Yasmina Khadra
Comments
comments