Fake Counterfeit Makeup Ingredients Cause Serious Side Effects #Makeup #Counterfeit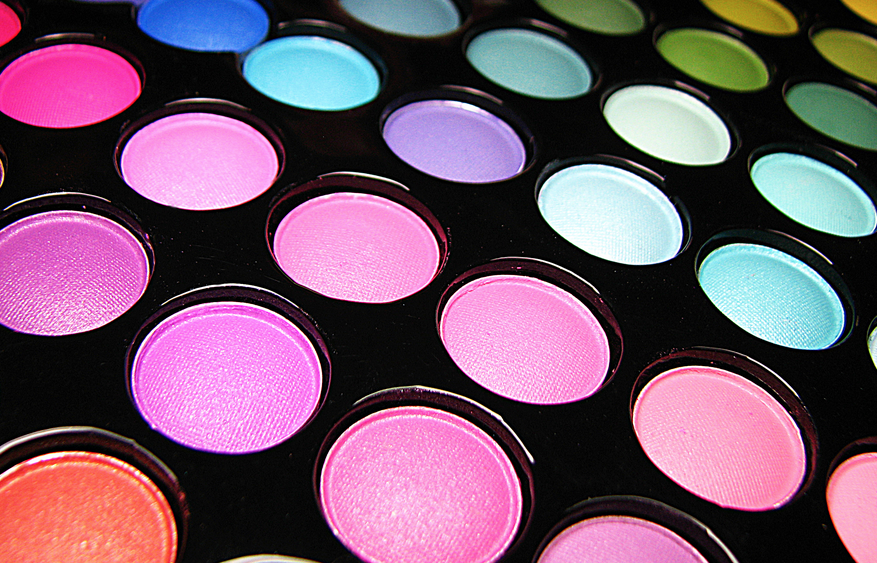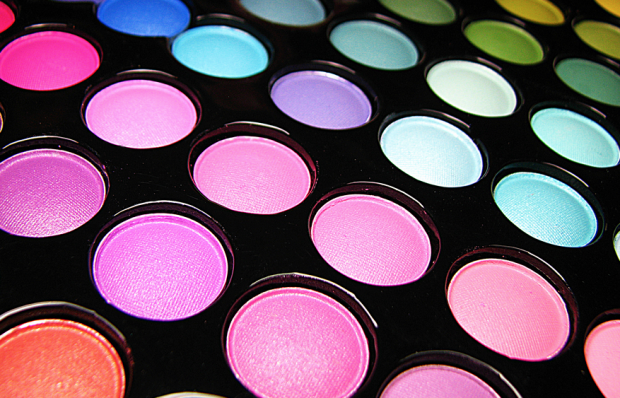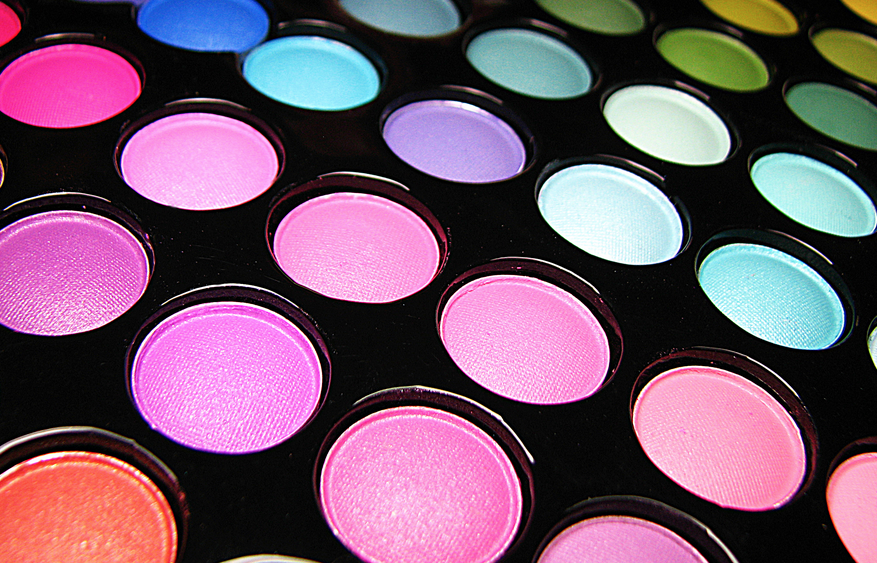 Buyer beware! Here's something every makeup lover needs to know!
If you haven't heard, retailers selling fake cosmetics are running rampant all over the web. Counterfeit beauty products may sound innocent at first. After all, who wouldn't jump at the chance to get a great deal on their favorite high-end cosmetics? But there's a serious catch to buying a so-called "discounted" designer item.
The issue of counterfeit cosmetics has gotten so serious over in the U.K. that a national alert was officially issued. Why? Not only is the market for fake makeup taking serious dollars away from the brands they imitate, but these faux cosmetics can cause you to have serious side effects.
The Daily Mail recently shared the personal accounts of women who made the terrible mistake of buying counterfeit makeup online. These super-scary stories prove that a seemingly inexpensive beauty product on the Internet can have big consequences.
Take Rosy Ferry for example. Ferry decided to jump at the chance to purchase a limited edition Dior eyeshadow palette on Ebay. The price seemed like a steal and the product seemed legit. The next morning, however, Ferry's eyes were glued shut. She had to bathe in order to get her eyes open. "The lids were swollen and my eyes were bloodshot," Ferry recalled. "I was really worried that I'd caused myself serious damage."
Read more: http://www.fashiontimes.com/articles/21613/20150615/the-dangers-of-fake-counterfeit-makeup-ingredients-in-cosmetics.htm