An Evening With Eva Longoria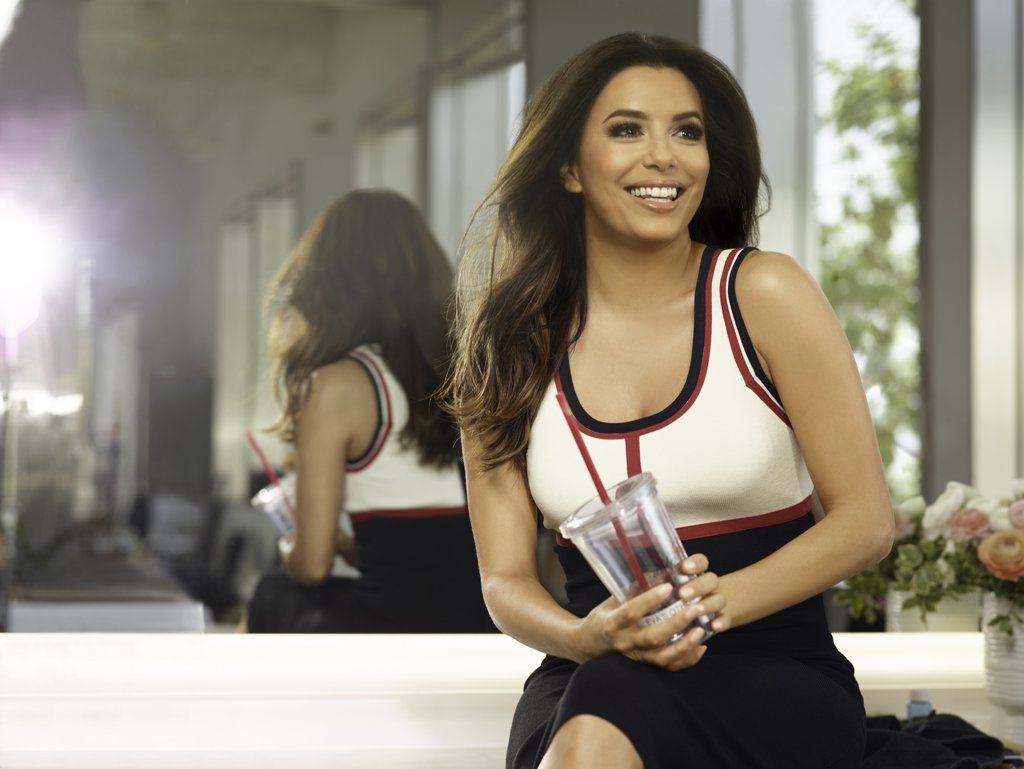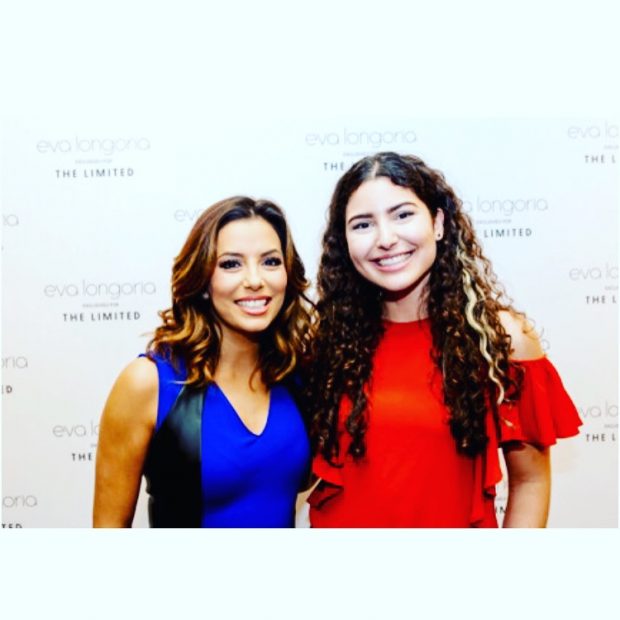 Early last week, television and film actress/producer, Eva Longoria announced on social media that she would be visiting the Houston Galleria. The Texas native returned to her home state last Friday to stop by the Galleria to promote her new collaboration with popular clothing store, The Limited.
Fans from all over the city came to the largest mall in Texas, hoping to meet the famed actress, and many got their wish! Hours before Longoria was scheduled to appear at The Limited at 6:30 pm, fans put themselves on the store's guest list to guarantee a meet and greet photo with the famed actress.
(With the help of my cousins, who are also die-hard Eva fangirls, I was able to get on the list — and be one of the first in line!)
Anxious "Desperate Housewives" and "Devious Maids" fans waited patiently outside the store for hours as Longoria finished her interviews with various members of the press.
After what seemed like a jittery eternity, the glass doors to The Limited opened to reveal an in-store party with champagne, hors d'oeuvres and a bumping DJ set!
After being encouraged to shop Eva's new collection, the masses gathered toward the stage, anxiously waiting for the guest of honor.
Then she finally stepped onstage.
Eva Longoria, actress, producer and overall angel of a human being graced the crowd's presence, wearing a versatile blue midi dress from her new clothing line. The charismatic star told the crowd of exhilarated fans about her collaboration with the Limited, a store she grew up with.
"I want everybody to feel beautiful, and empowered in what you wear…and I think when you feel comfortable with what you're wearing and in your clothes, you're more apt to want to succeed every day in your life" Longoria said.
Longoria ultimately won her audience over in her honest and down-to-earth presentation that related her new collection with The Limited to the everyday woman.
Afterward, the "Desperate Housewives" star helped out a few customers in the dressing room then graciously met and posed for pictures with every fan in attendance.
With versatile fashions and flattering silhouettes, Longoria's "From Work to Wine" collaboration with The Limited dazzled customers that evening and is sure to continue doing so for a long time.
by Gabriela Garcia
Comments
comments