Epic Rock Climbing Dance Routine – SonKiss'd Dance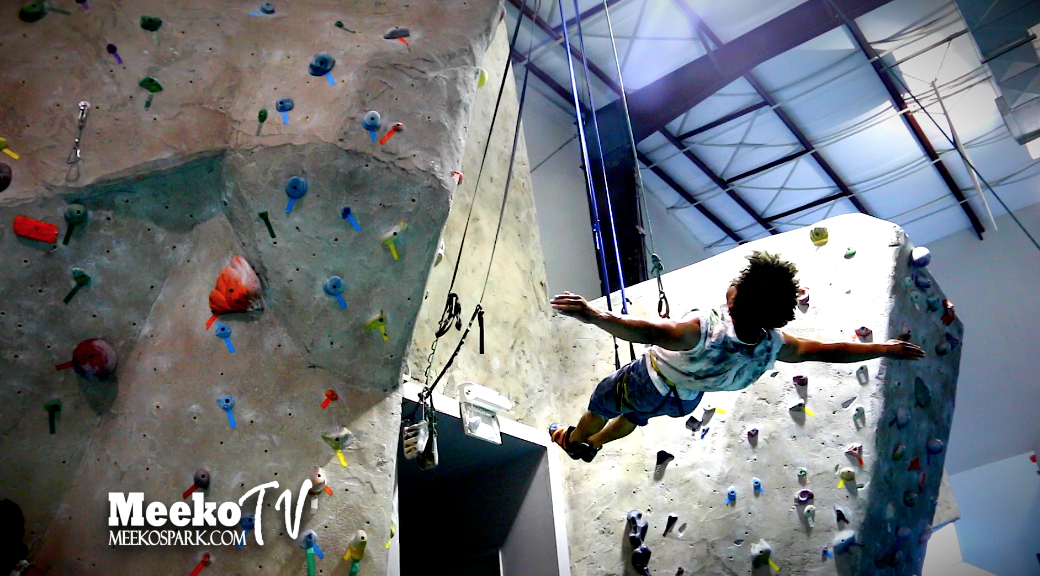 SonKiss'd Dance Theater is a collective of artists created to minister to all through visual and performing arts. Our mission is to create experiences so powerful audiences do not leave the same. We create with the Creator.
SonKiss'd Dance Theater was founded in January 2012 by 3 free spirited, professional and energetic dancers with a call on their lives to change peoples perspective through entertainment. It all began with one piece of choreography, choreographed by Christopher Thomas entitled "The Sound of Silence", performed by the 3 founding members Corey Greene, LeAndre Douglas and Christopher Thomas himself. The concept behind this piece was there was not one. The significant part of what made this piece so successful was that it was performed at a dance festival and was the only piece of choreography that didn't use music. "The Sound of Silence." The Sound of Silence was a 4 minute piece using the movements of contemporary, jazz, and street dance that was based all on timing with crowd participation. No music, no words and no sounds. The company did not know how the audience was going to react to it but at the same time did not care, they took a risk and it instantly paid off. After the company's debut performance they realized they had something the world desperately needed. That need was quality entertainment with an encouraging message. SonKiss'd Dance Theater does not believe in providing a good show, they believe in creating an experience so powerful that the audience does not leave same. After performing in top venues around the city such as the Wortham Theater and the Hobby Center and collaborating with top contemporary and modern dance teams in Houston, such as Dance Houston, Urban Souls, and Ad Deum, SonKiss'd Dance Theater decided to start producing their own shows. On April 27, 2013 SonKiss'd Dance Theater produced their first production, " The Chronicles of Creation." The company told the story of how man was created on the 6th day based on the first few chapters in the book of Genesis. Using contemporary dance, street dance, visual arts and poetry they were able to leave their impact on a sold out audience. On June 22, 2013 their crowd doubled for their 2nd major production " A Free Mans Town" which is a true story based on the definition of "Freedom" and what it means to you. Their last production in November of 2013 was titled "INTIME." Intime means intimate in French. What SonKiss'd did with that production is what they have done from the beginning, making the experience so real you can almost touch it. As they plan for bigger and greater things in the future, staying faithful to God and holding each other accountable is what keeps these young artists grounded. We do not know what the future holds but we know who holds the future. The sky is only the beginning for SonKiss'd Dance Theater.