Education Secretary Betsy DeVos Ignores Jim Crow and Segregation when Describing the Founding of Historically Black Colleges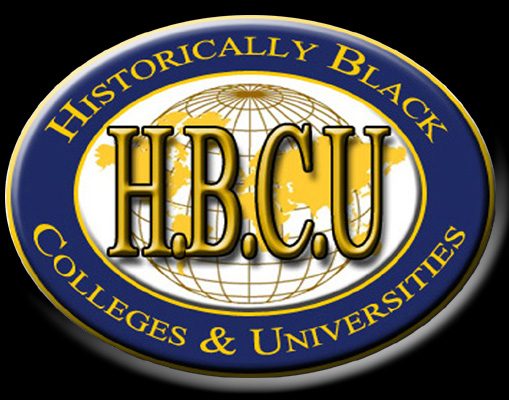 In a major embarrassment this week, Secretary of Education, Betsy DeVos stated that historically black colleges and universities or HBCUs were the result of giving students more choices when considering school options.  After meeting with HBCU leaders she released a statement which read "HBCUs are real pioneers when it comes to school choice. They are living proof that when more options are provided to students, they are afforded greater access and greater quality."
Her statement completely disregarded the fact that HBCUs were created at a time just after the Civil War when nearly all black Americans had endured the hell of slavery.  Jim Crow laws and segregation meant they were absolutely denied admittance into white academic institutions and were forced to create their own schools.  It was never about creating a system of choices because there were no choices for black Americans.
Twitter erupted with outrage with one user stating "Betsy DeVos said HBCUs were about school choice. As if white/colored water fountains were about beverage options."  Another user sarcastically wrote that "Rosa Parks is a real pioneer when it comes to seat choice."
As a result of the backlash, DeVos tried to do damage control when she appeared at a luncheon for the Library of Congress she stated that, "Bucking that status quo, and providing an alternative option to students denied the right to attend a quality school is the legacy of HBCUs. But your history was born, not out of mere choice, but out of necessity, in the face of racism, and in the aftermath of the Civil War."
DeVos faced severe opposition during her confirmation hearing to become Secretary of Education.  She narrowly made it through the vote but continues to be a controversial figure for her stance on public school defunding.