Donald Trump May Run For President In 2016 #DonaldTrump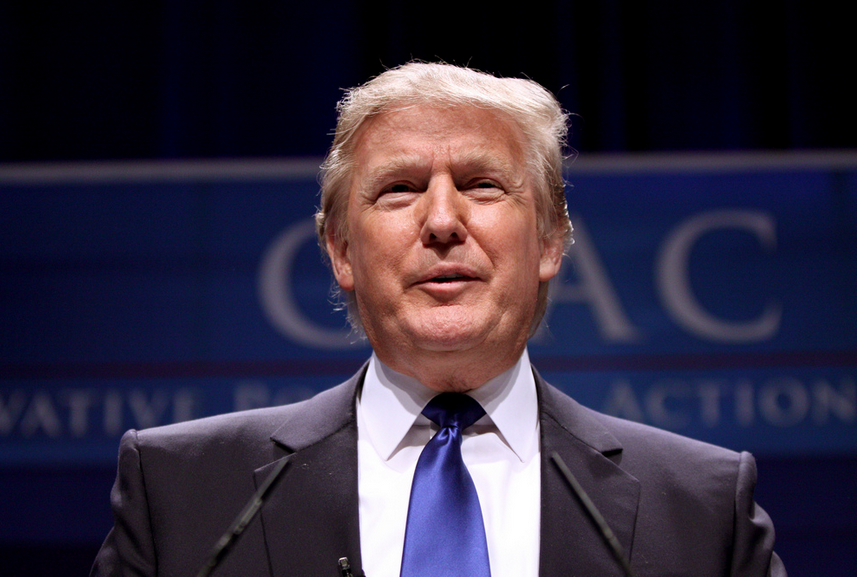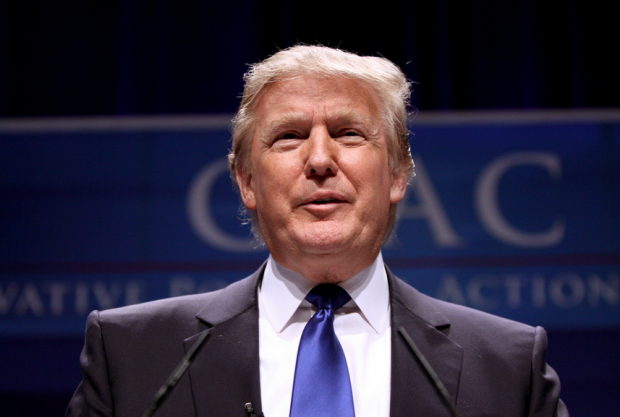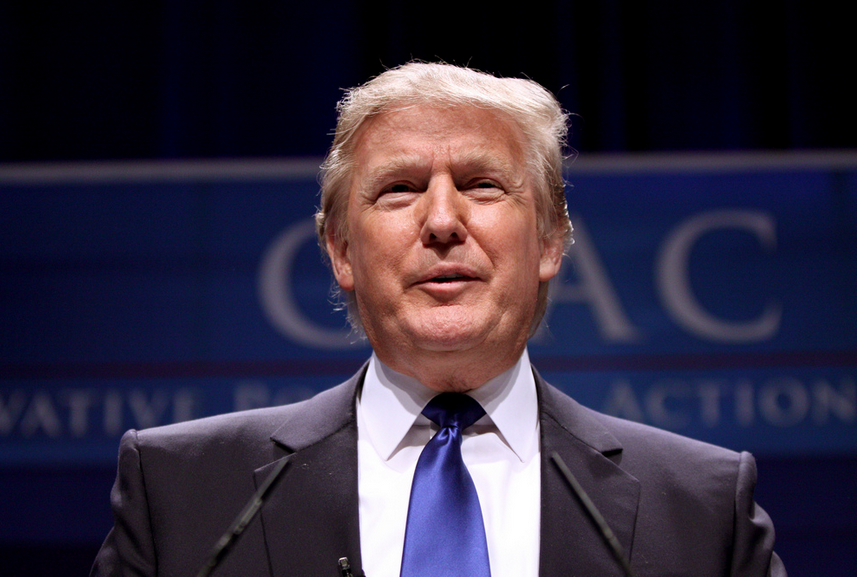 Billionaire businessman Donald Trump said Saturday that he would announce whether he'll run for President on June 16.
"I think a lot of people are going to be very happy," Trump said at a Republican convention in Raleigh, N.C. Saturday.
The real estate mogul referred to to his potential rivals as "clowns" in remarks toThe News & Observer.
Trump, who considered a presidential bid in 2012 but ultimately signed on to another season of "The Apprentice," formed a presidential exploratory committee in March and has hired staffers in key states.
"People ask me why I may run for President," he said Saturday. "I might so we can make America great again."
The reality television star topped 2016 hopefuls New Jersey Gov. Chris Christie, former Hewlett-Packard CEO Carly Fiorina and Ohio Gov. John Kasich in a May 28 Quinnipiac poll.
Trump also topped the "no way" section of the same poll — 21 percent of Republican voters polled said they would not support him in an election.
In a March interview with Fox and Friends, Trump said he though he would win if he ran.
Read more: http://www.nydailynews.com/news/national/trump-2016-run-decision-people-happy-article-1.2250539?cid=bitly
Comments
comments