DNC Recap: First Night Highlights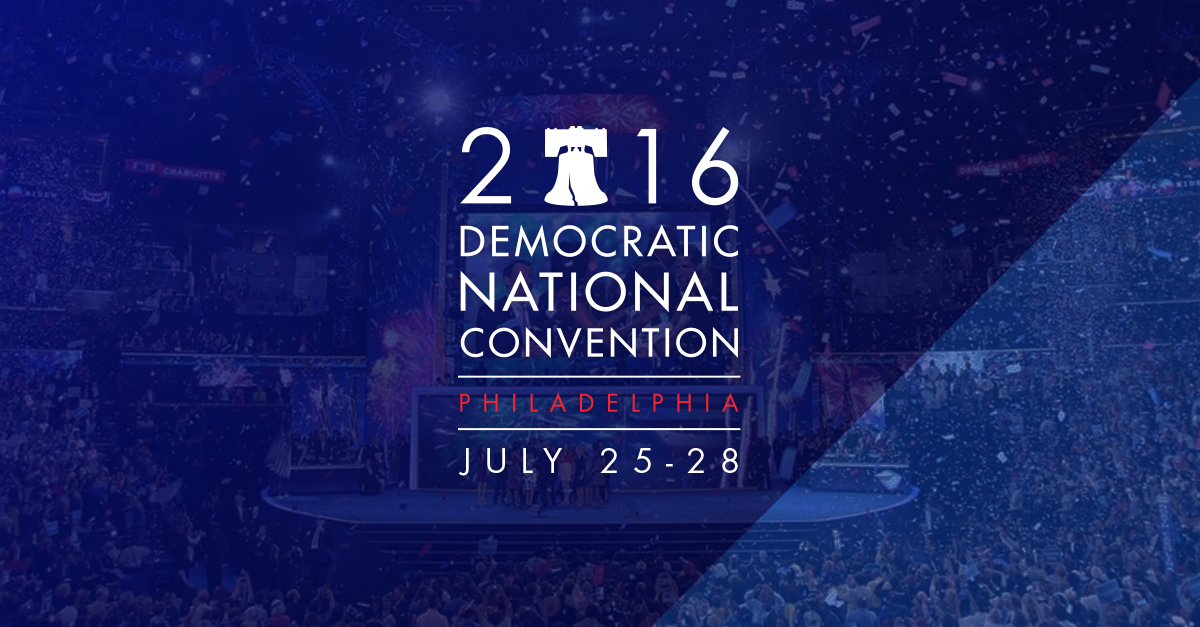 As we are getting close to one of the most contentious presidential elections in our nation's history, both parties are beginning to rally all the supporters they can in their respective conventions. Following the Republicans who held their convention last week in Cleveland, the Democrats began theirs in Philadelphia on Monday.
In a PBS-televised night that prompted the hashtag: #DemsinPhilly, many well-known speakers were assembled from every side of the party's spectrum. Well-known comedian and actress, Sarah Silverman introduced the musical performance in one of the more notable speeches. The star began her remarks affirming her continued support for Senator Sanders as well as her acceptance and support for presidential nominee, Hillary Clinton. The part of Silverman's speech that really struck a chord with many people watching was when she told the booers in the "Bernie or Bust" protestors in the audience that they were being "ridiculous".
A while after Paul Simon's musical performance, Eva Longoria introduced New Jersey Senator, Cory Booker with powerful words about her heritage and how Republican presidential nominee and overgrown jack-o-lantern, Donald Trump threatens the lives of those with similar backgrounds. The real excitement came from the audience once it was First Lady and goddess, Michelle Obama's turn to speak.
The FLOTUS held a commanding presence from her reminiscence of her family's time in the White House to her efforts to encourage unity within the democratic party. She spoke of how she and her family combatted words of hatred toward her husband with love saying, "when they go low, we go high". Her words of inspiration for our nation's children resonated with the large crowd enthusiastically holding purple "Michelle" signs, firmly stating that she trusted Hillary Clinton with "the power to shape our children for the next four or eight years of their lives".
After more remarks from others in support for Clinton and against Trump, including those from influential Massachusetts senator, Elizabeth Warren, Bernie Sanders finally took the floor amid the night's least amount of booing. In a speech that began with overflowing support and emotion from the audience, the Vermont senator humbly accepted the praise and thanked those who contributed to his campaign. It took him a while to clearly reaffirm his support for Clinton, but when he did, he made sure to explain that although they may still disagree about certain issues, they came together on the more noteworthy ones like affordable education and social security.
While the Democratic National Convention has only just started, we've already seen and heard enough speeches to fuel the political conversation for at least a week. However, the DNC rallying is far from over with 48 more hours of likely impending trends and hashtags on social media.
by: Gabriela Garcia