Christmas in Houston – Things to Do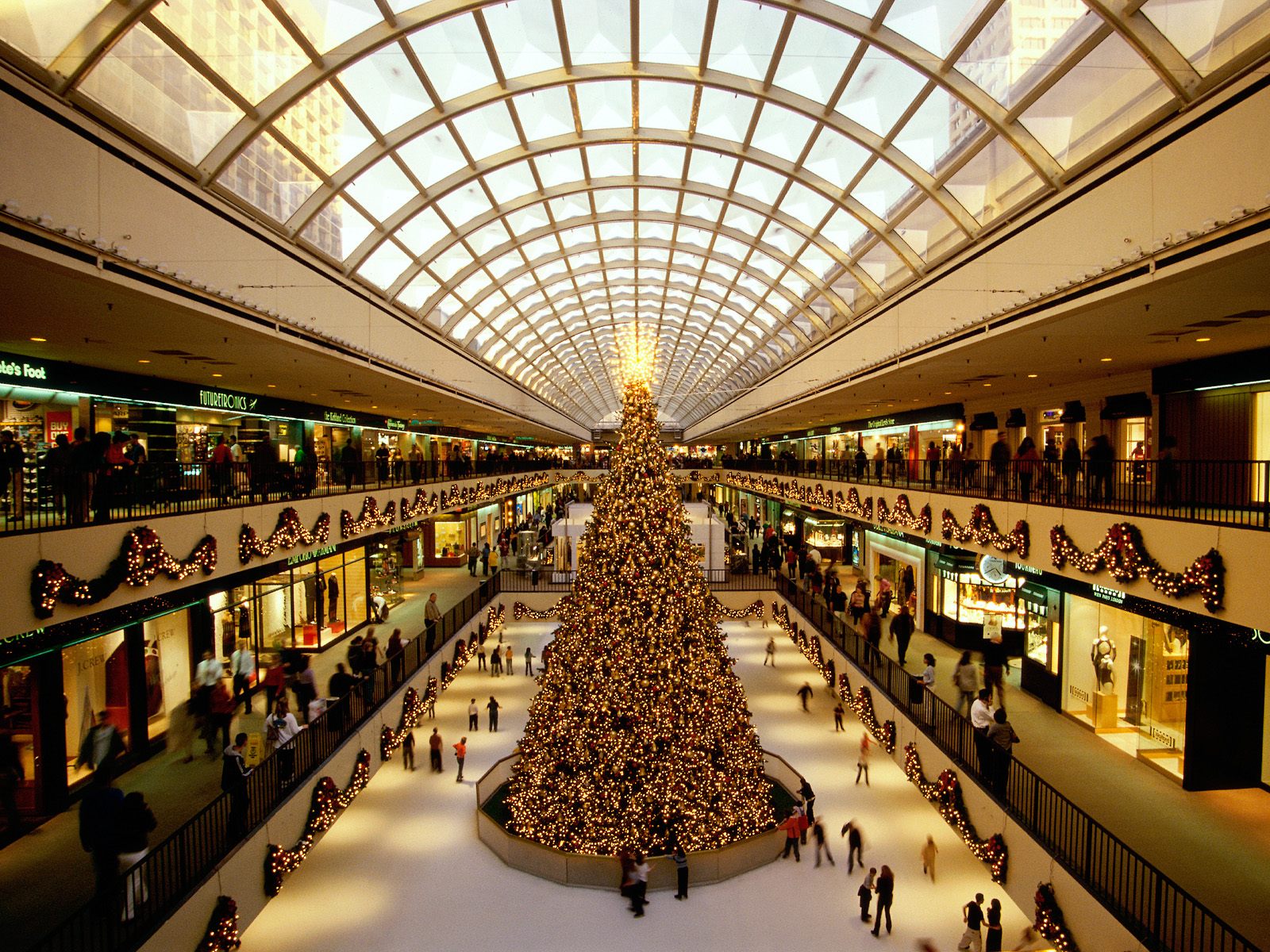 Although, at times the weather may imply otherwise, Christmas time is here again in Houston! As the 4th largest city in the country, H-Town has a storied past of acquired holiday traditions. You and yours can rest your mind assured that our home city is fraught with holiday activities for the whole family all month long!!
Ice Skating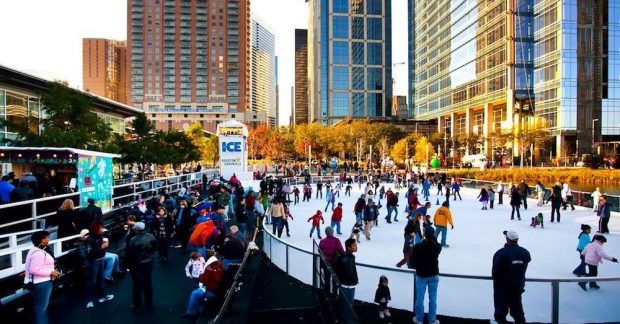 Depending on your preferred surroundings, there are two fun-filled choices to enjoy this popular winter pastime. If you're more of an outdoorsy type, Discovery Green has since kicked off their winter activities schedule with daily skating on their ice rink open until early February.
(For more information, visit: http://www.discoverygreen.com/ice). If you want to get some Christmas shopping in between skating sessions, then head to the Houston Galleria to their ice rink that's open year-round. With over 400 stores, you're sure to find what the perfect gift as well as skate around the mall's 56-foot tall Christmas tree! (For more information, visit: http://iceatthegalleria.com/)
Holiday Lights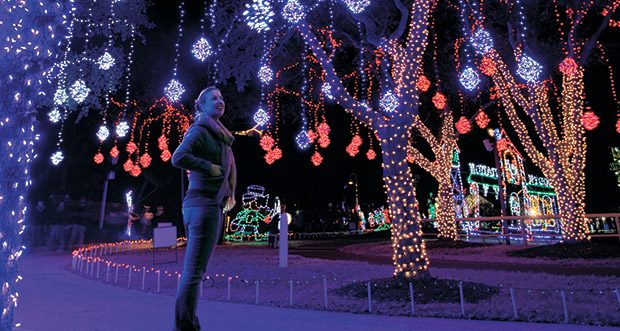 There's still a reason to visit the coast during the Holidays with Moody Garden's Festival of Lights! One of Galveston's premier attractions boasts a Christmas display with 1 million lights, and if you haven't had your fill of ice skating, there's a seasonal ice rink there too! (For more information, visit: https://www.moodygardens.com/festivaloflights/). Closer to the city's center, the Houston Zoo has their famous display of Zoo Lights. Stroll through the habitats of your favorite animals and cozy up with some hot chocolate as you enjoy the spectacle composed of over 2,000,000 lights. (For more information, visit: http://www.houstonzoo.org/zoolights/)
Christmas Shows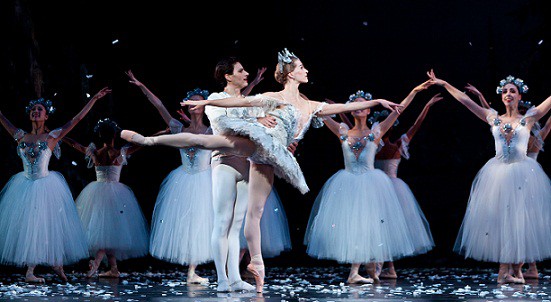 Until December 27th, the Wortham Center is home to one of the most beloved ballets of all time, The Nutcracker. Come relive the classic tale as the Houston Ballet sweeps you away to a land of holiday fantasy with Clara, the Sugar Plum Fairies, and of course, the enchanted Nutcracker. (For more information: https://www.houstonballet.org/seasontickets/pdps/2016-20171/nutcracker/). At Alley Theatre, travel in time with everyone's favorite holiday story, A Christmas Carol-A Ghost Story of Christmas. Follow Ebenezer Scrooge's change of heart in his magical journey through his past, present and (possible) future. (For more information, visit: https://www.alleytheatre.org/plays/production-detail/a-christmas-carol)
Hometown Fun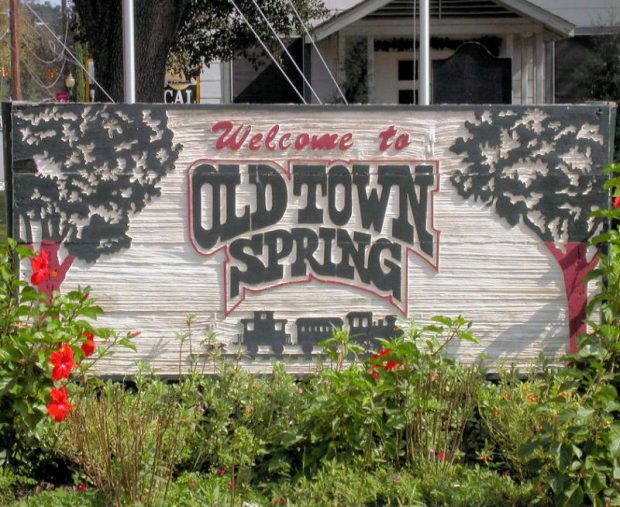 If the hustle and bustle of the city has got you down, historic Old Town Spring is holding their 36th Annual Home for the Holidays for beautiful light displays and activities for the kiddos every weekend all the way until Christmas Eve. (For more information, visit: http://oldtownspring.com/home-for-the-holidays-2/). For some holiday fun rooted in tradition, head over to Tomball for their German Christmas Market & Festival! From December 9th to December 11th, join the free festivities and experience the unique music, shops and cuisine of this Texas-sized German jamboree! (For more information, visit: https://www.visithoustontexas.com/event/tomball-german-christmas-market-%26-festival/44513/).
by Gabriela Garcia