Can the 'Ziplock bag for cars' keep floodwaters out?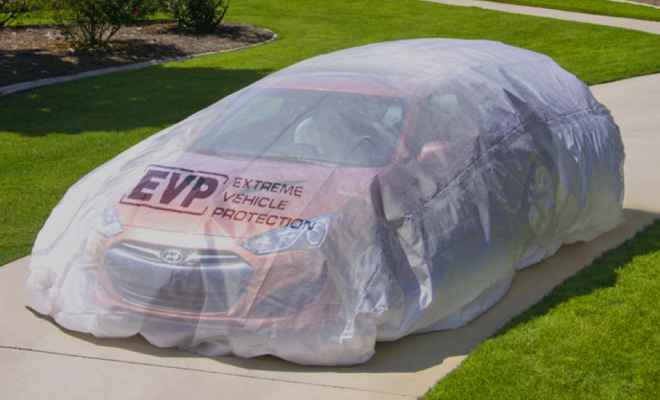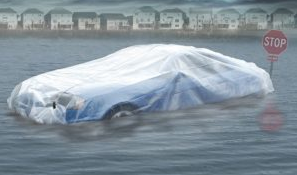 HOUSTON (KTRK) —
According to the Insurance Council of Texas, nearly 300,000 vehicles were affected during Hurricane Harvey. But a relatively new product on the market promises to protect your car the next time it floods.
Stephen Parven's Toyota Avalon Hybrid technically flooded during Harvey, but lived to drive another day. Nearly five feet of water filled his garage in Meyerland. But he used something called E.V.P., otherwise known as Extreme Vehicle Protection to prevent his car from flood damage.
"Took the bag off, not a drop inside. My goodness, what a relief," Parven explained.
The developers of E.V.P. appeared on ABC's "Shark Tank" last year and their product was funded by Daymond John. Many have described it as a Ziploc bag for your vehicle.
After Harvey, Supratik Moulik saw the need to bring it here and worked with the company to represent the product in Houston.
"It's also water resistant, so when the water rises the car will be fine," Moulik said.
To demonstrate, we used a BMW 3-Series luxury coupe.
Read more: http://abc13.com/can-the-ziplock-bag-for-cars-keep-floodwaters-out-/2649220/
Comments
comments