California Reduces Penalty for Knowingly Exposing Partners to HIV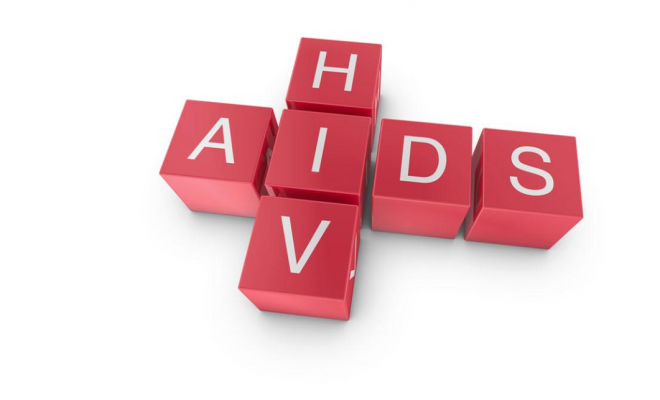 Governor Jerry Brown of California signed SB 239 into law last week lowering the penalty for knowingly exposing a person to HIV from a felony to a misdemeanor. Prior to the bill's passage, a conviction held a maximum of 8 years in state prison. Now the penalty is just up to 6 months in a county jail. Senator Scot Wiener and Assemblyman Todd Gloria, both democrats, proposed the bill. They argue that having such harsh punishments discourage people from getting tested since those individuals will not "knowingly" have sex with the virus. They also argue that it unfairly stigmatizes people with HIV because it was the only infection with felony status. "The most effective way to reduce HIV infections is to destigmatize HIV," said Senator Wiener, "to make people comfortable talking about their infection, get tested, get into treatment." In addition, there will be less money spent incarcerating people that could be put to screening and healthcare.
Other supporters of the bill point out that between 1988 and 2014 less than 2% of the 379 convictions in HIV cases included the charges of intent to infect according to the UCLA School of Law's Williams Institute. Instead the vast majority of cases involve sex workers or those suspected of sex work. Of these convictions, 90% were unknown whether any physical contact had even occurred. Factoring the number of arrests, which is around 800 cases, more than 95% had to do with sex work as opposed to relationships or casual dating.
In addition, statistics showed that the criminal charges are disproportionately issued to women and non-whites. Even though women represent only 13% of the HIV positive population in California, they comprise 43% of those arrested and over two thirds of all individuals arrested are Black or Latino.
Those against the bill including Senator Joel Anderson stated, "I'm of the mind that if you purposefully inflict another with a disease that alters their lifestyle the rest of their life, puts them on a regimen of medications to maintain any kind of normalcy, it should be a felony. It's absolutely crazy to me that we should go light on this." There is a fear that people will no longer fear the system and HIV will spread. However, according to statistics there is no apparent relationship between the arrest / conviction rate and a decrease in HIV incidence. Studies show that regardless of the criminal punishments, human behavior with regards to sex has remained constant. When it comes to blood donation, centers screen all blood that comes in. If it is an early infection, HIV infected blood is sometimes undetectable during its initial stages.
When a person takes his or her anti-retroviral drugs to treat an HIV infection, viral loads are extremely low and make the infection nearly impossible to transmit. The California legislature hopes that by decriminalizing the statute will encourage more people to come forward and get testing as well as treatment.
Comments
comments