Business raises $38M to create smart lock that opens when you walk up to it #August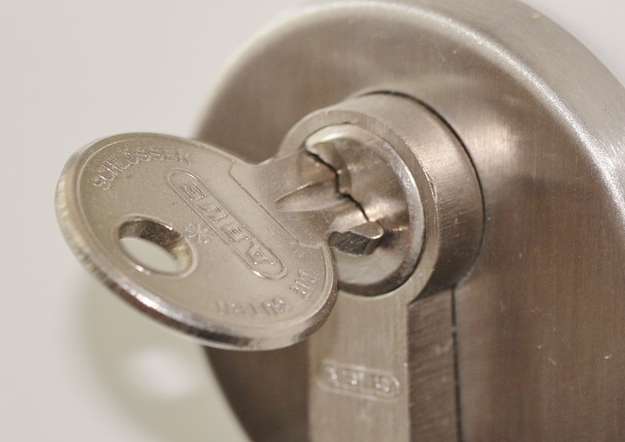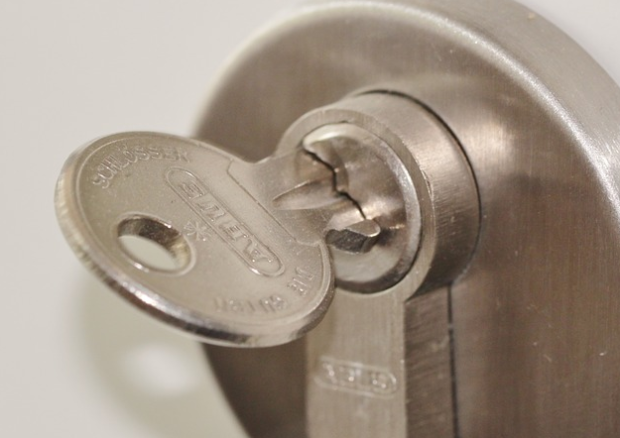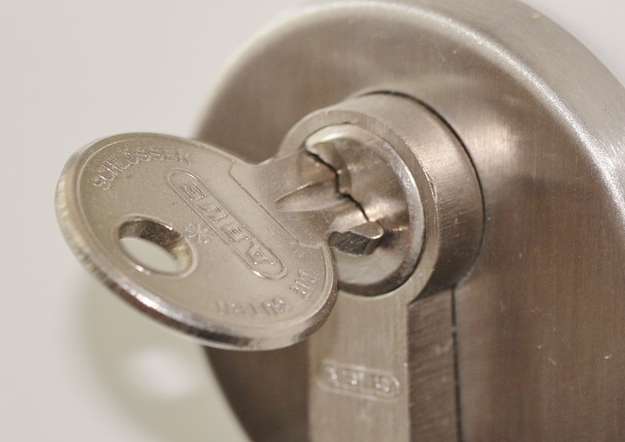 August, the company behind the smart lock of the same name, announced Wednesday that it raised $38 million in a round led by Bessemer Venture Partners.
The August lock replaces your regular door lock and you control it with a smartphone app. It uses Bluetooth to detect when you (carrying your phone) approach the door and unlocks automatically. You can also assign digital keys to guests using the app so they can enter your home when you're not around.
Reviews of the August smart lock, which launched last fall, were mixed.
New York Times columnist Farhad Manjoo wasn't a fan , and wrote: "At $250, the August lock is more of a chic bauble than a useful necessity." Re/code's Walt Mossberg found the device more useful: "I liked it and can recommend it, especially for folks who often have to give keys to strangers," he wrote.
Read more: http://www.businessinsider.com/august-raises-38-million-2015-3#ixzz3VPWJCdWG
Comments
comments