Brothers suspected of killings in Paris, "spotted" in North France #Paris #Shooting #CharlieHebdo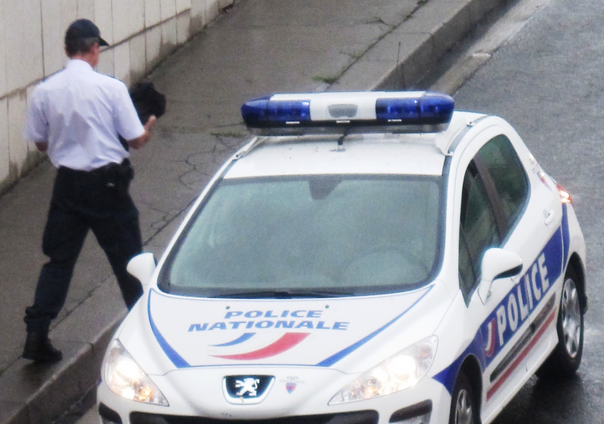 Two brothers suspected of killing 12 people in an attack on the Paris office of French satirical weekly Charlie Hebdo were spotted Thursday in the country's northern Aisne region, according to French media reports.
A day of national mourning is under way in France Thursday following the attack on the offices of satirical newspaper Charlie Hebdo.
Twelve people died in the attack – eight journalists, two police officers, a maintenance worker and a visitor.
A nationwide manhunt is under way to find two suspects – Cherif Kouachi, 32, and his 34-year-old brother, Said. Police say the two are "armed and dangerous".
French Prime Minister Manuel Valls announced Thursday that "several arrests" had been made overnight in the hunt for the two suspects. Seven people have so far been detained in the hunt for the brothers.
A policewoman was killed in a shooting in the south of Paris on Thursday morning while a city employee was wounded. Police are cautioning against linking the attack to yesterday's murderous assault on Charlie Hebdo.
Read more source: http://www.france24.com/en/20150108-france24-liveblog-several-arrests-charlie-hebdo-attack/?aef_campaign_date=2015-01-08&aef_campaign_ref=partage_user&ns_campaign=reseaux_sociaux&ns_linkname=editorial&ns_mchannel=social&ns_source=twitter
Comments
comments