British Couple Have Dead Dog Cloned To Have Puppies #Cloning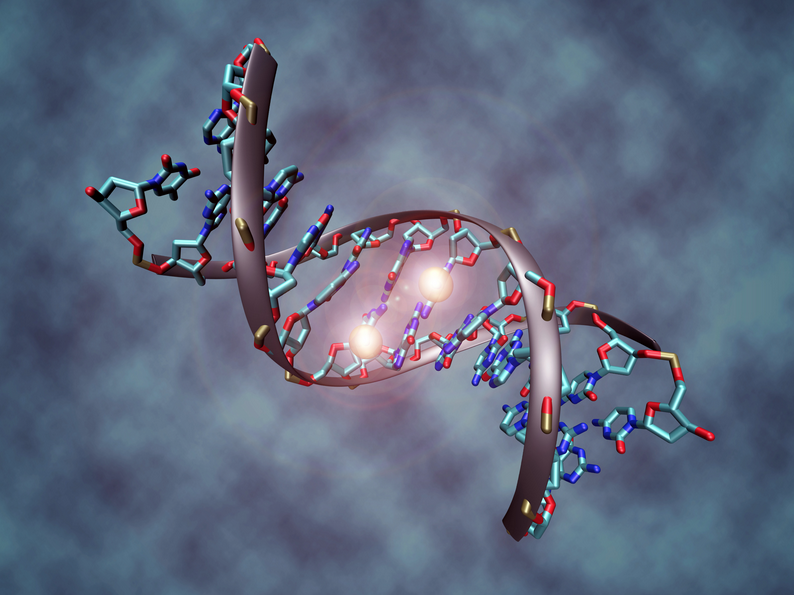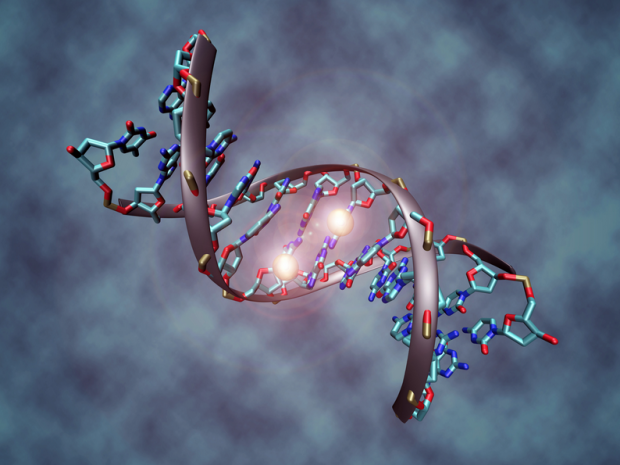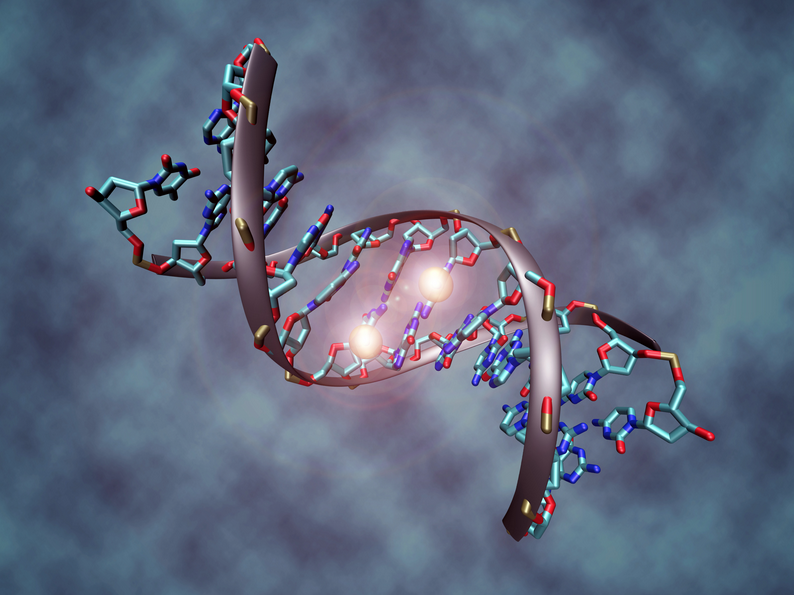 Laura Jacques and Richard Remde have used the DNA of their dead dog Dylan to create new puppies which will be born on Boxing Day.
A couple have become the first in Britain to have their dead dog cloned and are due to collect their newborn puppies from South Korea on Boxing Day.
Laura Jacques and her partner, Richard Remde, from Yorkshire, were devastated when boxer Dylan died of a heart attack in June, aged eight, after being diagnosed with an inoperable brain tumour.
But after learning that South Korean biotech firm Sooam had begun cloning dead dogs for £67,000 they decided to genetically engineer a copy.
Dylan had already been dead for 12 days when the couple managed to get a viable skin sample to the company, and scientists warned them that the technique had never worked on dogs who had been dead for more than five days.
However the procedure was a success, producing not just one but two puppy embryos. The dogs are due to be born to a surrogate on Boxing Day.
It is the first time that anyone in Britain has had a dead pet cloned. Last year Rebecca Smith, 29, from west London won a competition organised by Sooam to have her elderly daschund Winnie cloned but her 'clone mother' was still alive. The puppy, named Mini Winnie was born in March 2014.
Mini Winnie who was born in March 2014
Speaking of Dylan's death, Ms Jaques told The Guardian: "When it happened I was in total shock, I couldn't feel my limbs. I had pins and needles everywhere. I didn't know how I would be able to cope, I thought I would have to throw myself off a bridge or something."
The couple initially decided to store samples of Dylan's DNA with Sooam at a cost of £2,000. Sooam provide a kit to take a biopsy from the abdomen and Mr Remde travelled to South Korean in person to deliver it.
Read More: http://www.telegraph.co.uk/news/science/12067227/Couple-become-first-in-Britain-to-have-dead-dog-cloned-to-create-puppies.html