Breaking News: MD Anderson to Cut 800-900 Jobs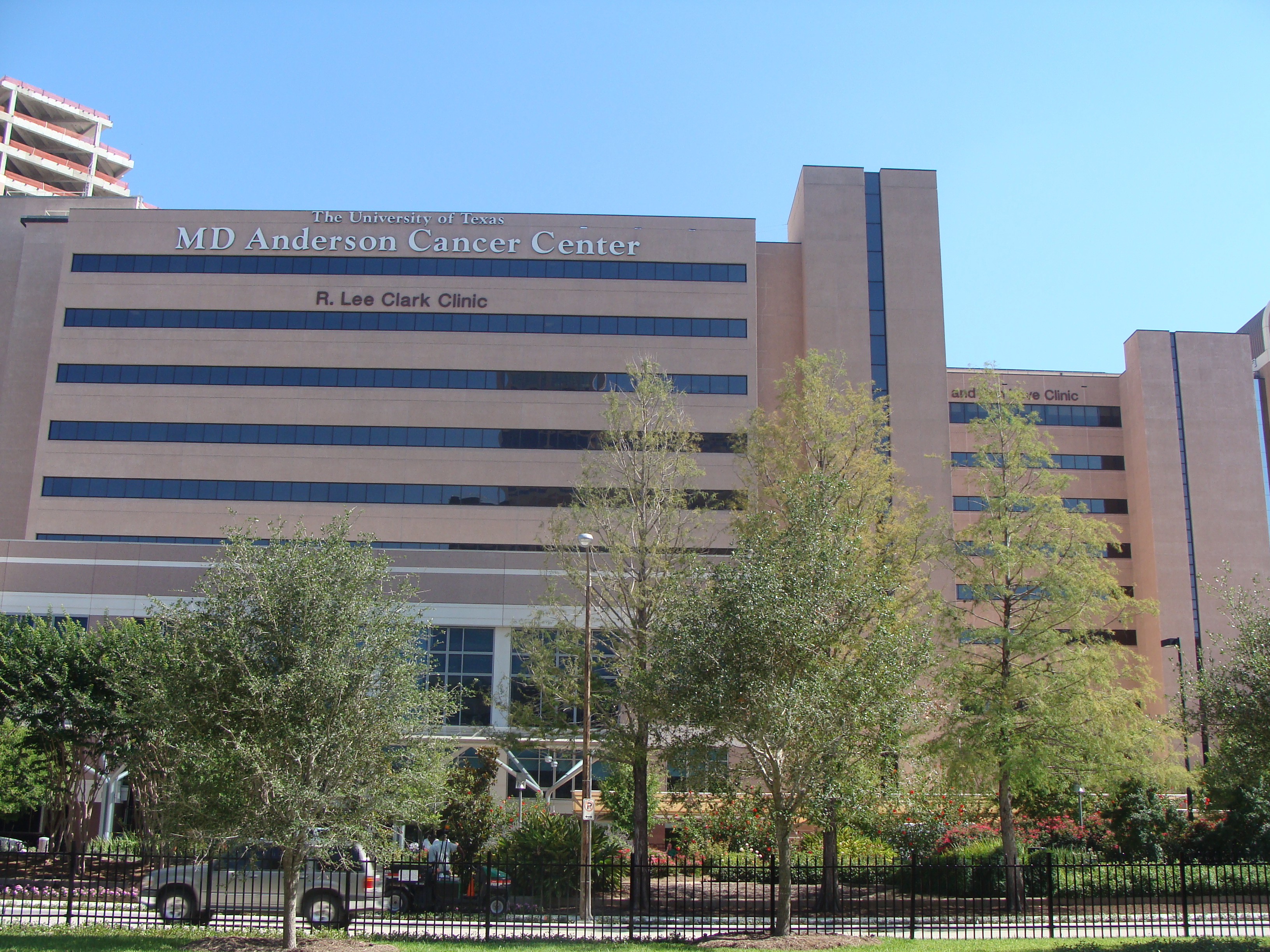 In an announcement this morning via email, hundreds of people will be losing their jobs at MD Anderson.  The email from the President, Ronald A. DePinho, read: Dear M.D. Anderson community, four months, we've been working to improve our financial performance. Despite great effort from everyone, we must take additional measures to protect our mission to end cancer. Today I excepted the recommendation from the Shared Governance Committee, and I wanted you to hear this news directly from me. 
The cuts will take place immediately but DePinho assures the public that they are necessary but will not affect the level of life-saving care that patients rely.  MD Anderson has about 20,000 people on its staff and is one of the largest employers in Houston.  DePinho, who received more than 2 million dollars in bonuses in 2016 said that he would donate his most recent bonus back into the hospital which reported a 110 million dollar loss last quarter.
Comments
comments