Ben Hall Campaign for Mayor Exclusive Interview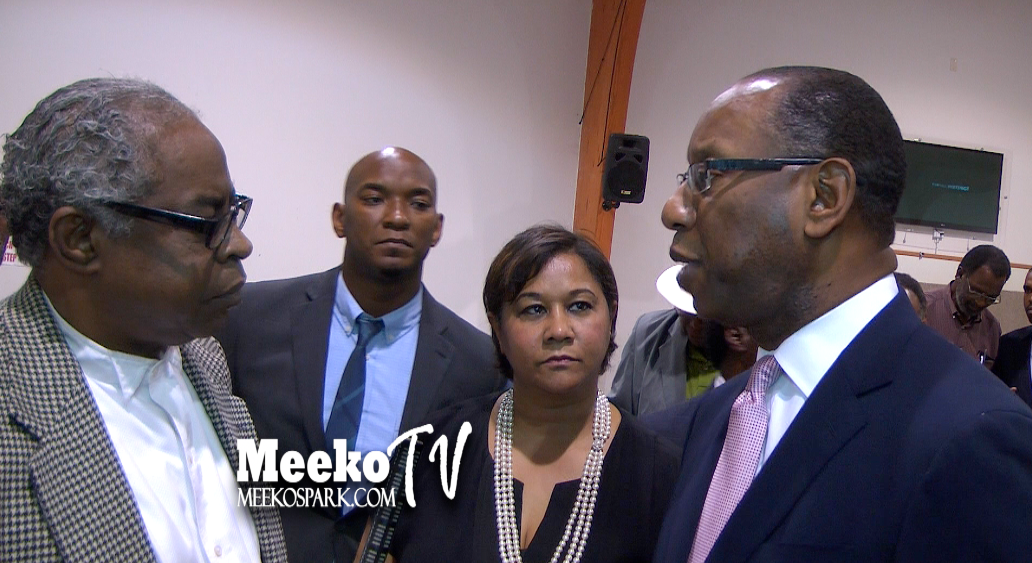 About Ben
Benjamin Hall III was born into a family of meager financial means, giving him a lifelong understanding of the struggles too many families face. Ben also struggled academically as a child, and many teachers doubted his ability to succeed in college. However, he knew his own potential and refused to compromise his goals.
Ben graduated with honors from the University of South Carolina in 1977. He continued on to Duke University, where he obtained a Master of Divinity degree in 1979 and a Ph.D. in 1985. Ben saw an opportunity to help underrepresented communities as an attorney, and in 1986 received his law degree from Harvard Law School. From there, he began working at the Vinson & Elkins law firm in Houston, Texas. He went on to serve as City Attorney for the City of Houston in Mayor Bob Lanier's administration. For approximately three years, Ben supervised a legal department of over 200 employees and managed an annual budget of over $12 million.
In 2000, Ben founded the nationally recognized Hall Law Firm, where he fights for average people every day. Ben has used his legal practice and his specialty in personal injury law to speak out on behalf of those who need a strong voice to champion their causes. Ben and the Hall Law Firm also maintain a significant commitment to pro bono efforts on behalf of groups, corporations, and individuals in need of representation.
Ben has been married to his wife, Saundra, for 34 years. They have two sons, Benjamin IV and Zachary. Ben and Saundra are the owners of KCOH Radio (1230 AM), the oldest black talk radio station in the Greater Houston area, and KCOH-TV. Ben has been an ordained Christian minister for over 40 years.
Community Involvement/Professional Accomplishments
Life Member, NAACP
Sustaining Member, Harris County Democratic Party
Former Board Member, Red Cross, Houston Chapter
Highest Rating by Peers for Legal and Ethical Competence
Member, American Board of Trial Advocates (ABOTA)