Apple is being sued for what?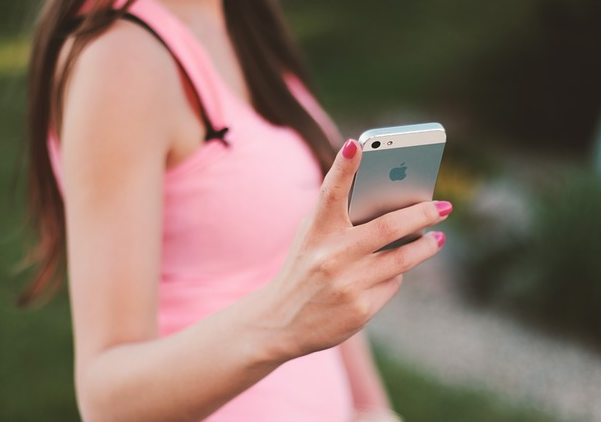 Apple's caught plenty of flack for continuing to sell iPhones and iPads with just 16GB of storage in 2014, and just as much for the amount of storage needed to upgrade to iOS 8, two things that a pair of customers from Florida are suing the company over. In a legal complaint filed yesterday in California, Miami residents Paul Orshan and Christopher Endara say that the 16GB iPhones and iPads they purchased had less than that amount of usable space, something Orshan contends was further reduced after upgrading his iPhone 5S from iOS 7 to iOS 8.
"RATHER IRONICALLY, APPLE TOUTS IOS 8 AS 'THE BIGGEST IOS RELEASE EVER.'"
The lawsuit makes clear that Apple notes the size of a gigabyte after it's been formatted by system software. But it also argues that Apple's iOS system software then takes up another large chunk of the space, reducing the usable space more when upgrading to iOS 8.
"Apple's misrepresentations and omissions are deceptive and misleading because they omit material facts that an average consumer would consider in deciding whether to purchase its products," the complaint says. "Rather ironically, Apple touts iOS 8 as 'The biggest iOS release ever.' Of course, Apple is not referring to the literal size of iOS 8, which appears to be entirely undisclosed in its voluminous marketing materials extolling the purported virtues of iOS 8."
Read more source: http://www.theverge.com/2014/12/31/7474947/apple-sued-over-16gb-iphone-ipad-storage