Alicia Keys Red Carpet Photos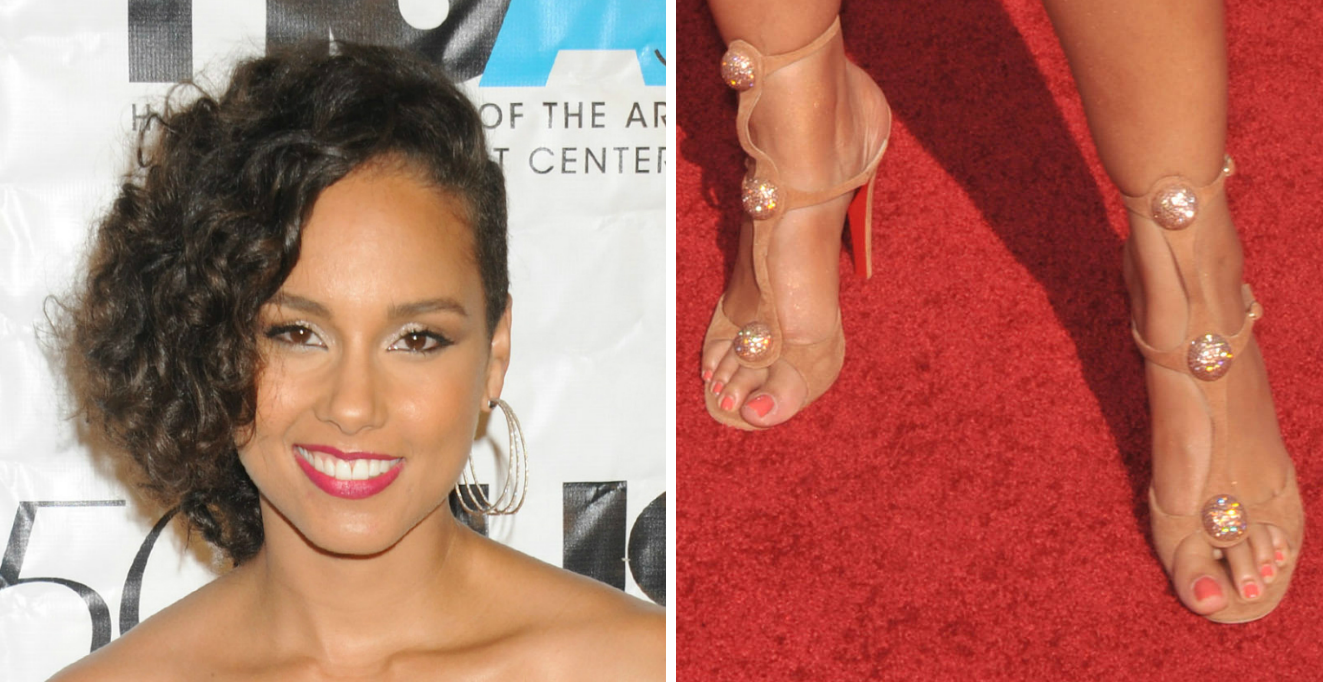 Born in 1981, in New York, Alicia Keys began piano lessons at age 7. After graduating from the Professional Performance Arts School, she signed a deal with Clive Davis, the head of Arista Records. Davis left Arista to start J Records and Keys followed. Her debut album Songs in A Minor (2001) went platinum five times over and earned her five Grammys. She followed up with hit albums such as The Diary of Alicia Keys (2003), As I Am (2007) and Girl on Fire (2009), all of which won the artist Grammys.
Early Life

Musician and actor Alicia Keys was born Alicia Augello Cook on January 25, 1981, in New York, New York. Growing up, Keys was raised by her mother, Nikki Augello—a part-time actress and paralegal. She began piano lessons at age 7 and Augello's dogged insistence that her daughter stick with the instrument led Keys to attend Manhattan's prestigious Professional Performance Arts School, where she majored in choir. Having excelled academically, Keys was allowed to graduate at the age of 16.
Keys had already attracted the attention of record company executives while in high school years, and after what amounted to a bidding war for her talents, she signed with Arista Records in 1998. While she was accepted to Columbia University on a full scholarship, after a four-week stint at the school Keys departed to devote herself fully to her music.
Early Career
In 1999, Clive Davis—head of Arista Records—left the prominent record company where he worked to start J Records. Keys decided to follow Davis, who had engineered the careers of soul luminaries such as Aretha Franklin, to his new label. Unlike many of her pop-music contemporaries, the precocious Keys not only sings, but writes and produces her own music. At J Records, Keys found the freedom to complete her debut effort, which included material she had started work on years prior.
Davis carefully orchestrated a media blitz before the release of the album, including a series of television and small venue appearances, including an appearance on Oprah the day before the album hit shelves. When it was finally released, Keys' debut album, Songs in A Minor (2001), went platinum five times over.
Critics roundly praised the album not only for its musical polish, but also for its lyric maturity. At the 2002 Grammy Awards, Keys took home awards for Song of the Year, Best R&B Song, Best R&B Album, Best Female R&B Vocal Performance and Best New Artist.