8 Tactics To Make What You Say Sound Smarter And More Eloquent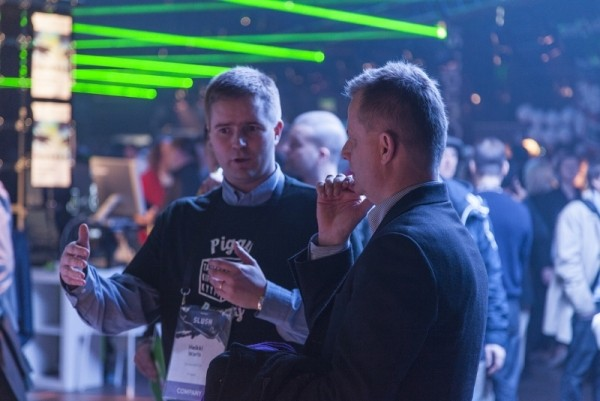 It's all about WHAT you say and HOW you say it. Here are 8 simple tricks that are easy to implement that can improve your ability to communicate well.
Source: http://www.lifehack.org/325891/8-tactics-make-what-you-say-sound-smarter-and-more-eloquent?n=1&ref=tp
1. Be intentional
Communication is an action; it requires significant, intentional effort. The difference between gifted speakers and babblers is the time and effort invested in preparation and the skills they have at their disposal.
2. Never ask questions
When you speak, do so with authority. Don't sound unsure or held back. When you are making a statement, don't sound like you are asking a question.
3. Always ask questions
The people deemed "most conversational" are the ones who ask more questions of others than they do share their own thoughts.
4. Don't think out loud
A great communicator doesn't speak OFTEN; he speaks WELL. Make your words matter.
5. Eliminate "um"
When you say "um" or "uh" or "like," it is a verbal expression that you use while your brain is processing what and how to communicate next.
6. Have a grandiose vernacular then, use half of it
Know more "big" words than you will ever use. This gives you the ability to converse with every type of conversationalist.
7. Stand Tall
How you stand, your hand gestures, facial expressions, how quickly or slowly you speak, the pitch of your voice, when and where you move around–they all communicate significantly more to your audiences than simply your words.
8. Expect Critiques
The glory (and pitfall) of communication is that there is no one, clear cut way to communicate.
Comments
comments