7 REASONS TO DATE A MUCH OLDER MAN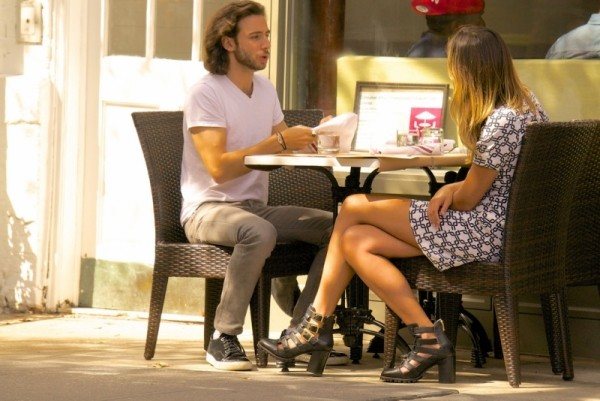 This has nothing to do with money and everything to do with security, which is a quality that many women need and want in a partner. There is something sexy about a man who has his life together!
Older men understand that a woman should be courted and treated with respect. That's why they call instead of text, make dinner reservations, pull your chair out and open your car door. This is how the older generation was raised! Young men may also have these fancy manners, but they usually got 'em from their poppa.
Sexually Experienced
Older men are sexually experienced and mature, they are open to communication and try not to let their egos get in the way.
He has his own love pad.
He just needs someone to share his love pad with.
Maturity
He doesn't want to go shot-for-shot. He wants to spend quality time with you and have deep conversations like a mature man should.
Change of Pace
If you've been dating younger men or men your age all of your adult life, and have had no luck in love because of it, it's time for change.
Older man has finished playing the field. They just want to commit and love one woman for the rest of their days
See Full Article: