4 Reasons Why 2017 Can't Come Fast Enough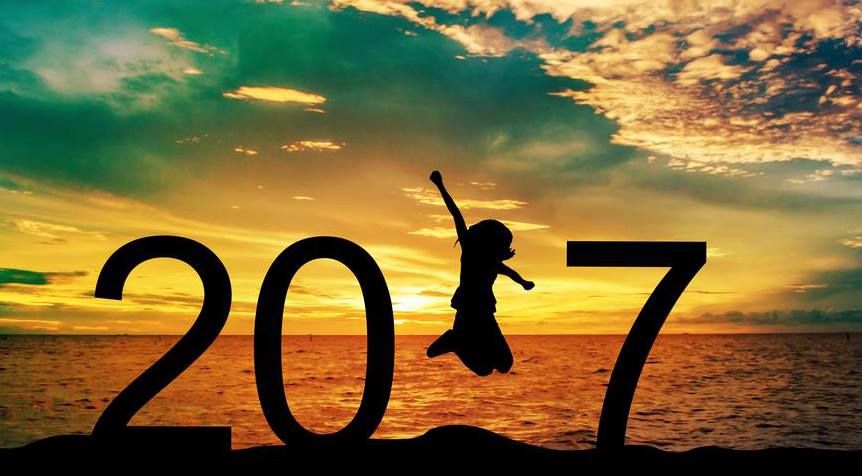 I'll be the first one to admit that the passage of time frightens the hell out of me. Adulthood is scary and it seems like it was only yesterday that the biggest hurdle I had was convincing my mom to get me the pack of crayons that came with a sharpener on the back. I'm in my twenties now and as much as I (and I'm sure many other people) wish that time would stand still or at least slow the hell down sometimes, 2016 has been a real doozy of a year and 2017 just needs to start already. If you're at a loss as to why next year will be such a load off, **you've been living under a rock but** just sit down and GET READY TO LEARN WHY.
1. THIS DAMN ELECTION WILL BE OVER!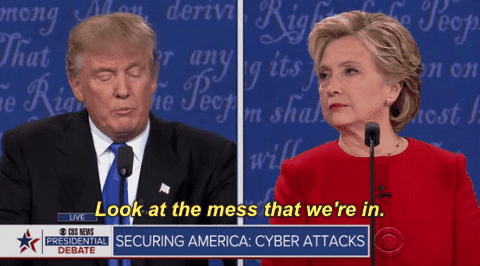 Since the xenophobic pumpkin humanoid known as Donald Trump made his infamous descent down an escalator last year, this presidential election has changed the way we view politics and/or the democratic process. (SERIOUSLY though, what is a debate anymore?!!) By the time 2016 rolls around, the election will be over and I'm confident (but also not because an obscene amount of ignorant people have risen from the shadows to pledge their votes) that this country will have a sane and experienced MADAM president. By 2017 the only time we'll hear the name Trump mentioned in the media will be when that hay-colored mop decides to walk off of his head.
2. The box office will be LIT!!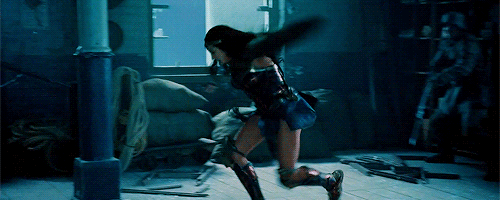 Even if 2017 also turns out to be another poop year, at least you'll be able to escape it all for about two hours a sitting. Just google 2017 movies and you'll find sure-to-be gems from multiple genres like: Guardians of the Galaxy Vol.2 (whose trailer dropped recently, by the way), Pirates of the Caribbean: Dead Men Tell No Tales, the live-action Beauty and the Beast, Star Wars Episode VIII, and FREAKING WONDER WOMAN, just to name a few!! In a few short months, Hollywood will just be saying,"you're welcome" over and over again like a broken record.
3. The game will be changed (pun intended)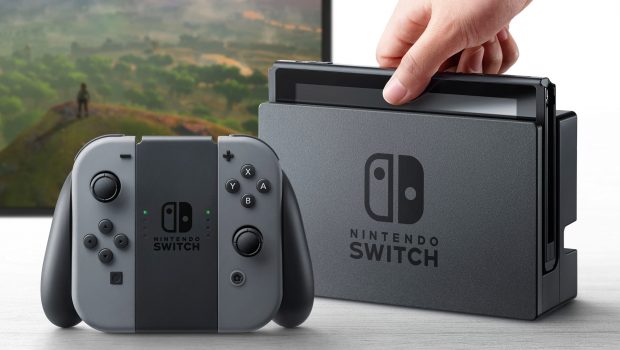 In March of next year, Nintendo will release a revolutionary new console whose versatility is sure to captivate gamers of all kinds. Quartz.com says that the new Nintendo Switch "appears to be a system designed for gamers who want a Nintendo machine at home, but also something that lets them play the same games on the go". It will not only have traditional television game-playing abilities, but also be able to connect to a tablet. The Switch will combine at-home and handheld gameplay via removable pieces on the controller and console itself. If nothing else, it'll be exciting to see whether the newest effort from one of gaming's oldest entities will take off or bite the dust.
4. Musical giants will make their return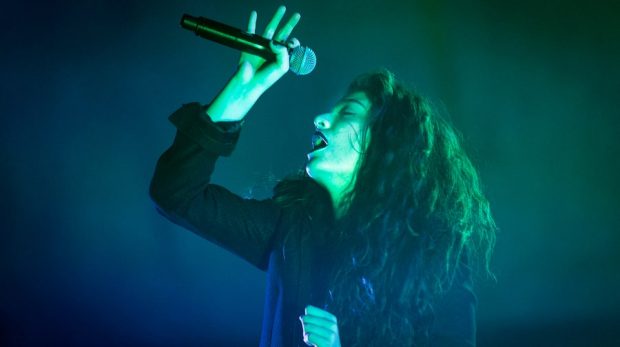 After Keith Richards confirmed it, the Rolling Stones will release their first album in over 10 years. Jay-Z is hard at work on his A.L. (after "Lemonade") album, also to be released in 2017. Next year also brings Arcade Fire's fifth album in the spring, U2's follow-up to their 2014 album nobody asked for, and the release of Lorde's long-awaited sophomore album. 2017 will be a very exciting year with so many justifiable reasons to put your headphones on to ignore unwanted small-talk, boring lectures, and miscellaneous family gossip.
On behalf of 2017, you're welcome.
by Gabriela Garcia