2017 Movies to be Excited for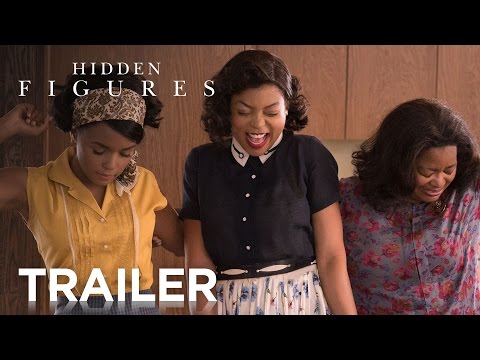 Hidden Figures (January 6, 2017)
Starring the crazy-talented Taraji P. Henson, Octavia Spencer, Janelle Monáe and Kevin Costner, Hidden Figures starts the new year with a peek into history. This movie tells the little-known true story of three African-American women that were the brains behind the U.S. involvement in the 1960s space race.
Beauty and the Beast (March 17, 2017)
In this long-awaited adaptation, Disney brings a handful of some of their most beloved characters to life. In a pairing rumored to have unbelievable chemistry, Emma Watson stars as Belle and Dan Stevens stars as the Beast. A large assortment of award-winning actors like Emma Thompson and Stanley Tucci lend their voices to the enchanted household objects.
Valerian and the City of a Thousand Planets (July 2017)
From Luc Besson, the Director of classics like The Fifth Element, comes a new venture in Sci-fi. In Valerian, a time-traveling agent of the same name (played by Dane DeHaan) investigates a galactic empire with his partner, Laureline (Cara Delevigne).
The Founder (January 20, 2017)
Michael Keaton is Ray Kroc, the founder of the most famous restaurant of all time, McDonald's. With some Hollywood drama mixed in, this film tells the tumultuous story of how the famed fast-food empire was started. A star-studded supporting cast of Linda Cardellini, Patrick Wilson, Nick Offerman and Laura Dern also appear in this historical Drama/Biopic.
Comments
comments