2015 Helments to Hardhats "THE YEAR FOR THE VETERANS" #veterans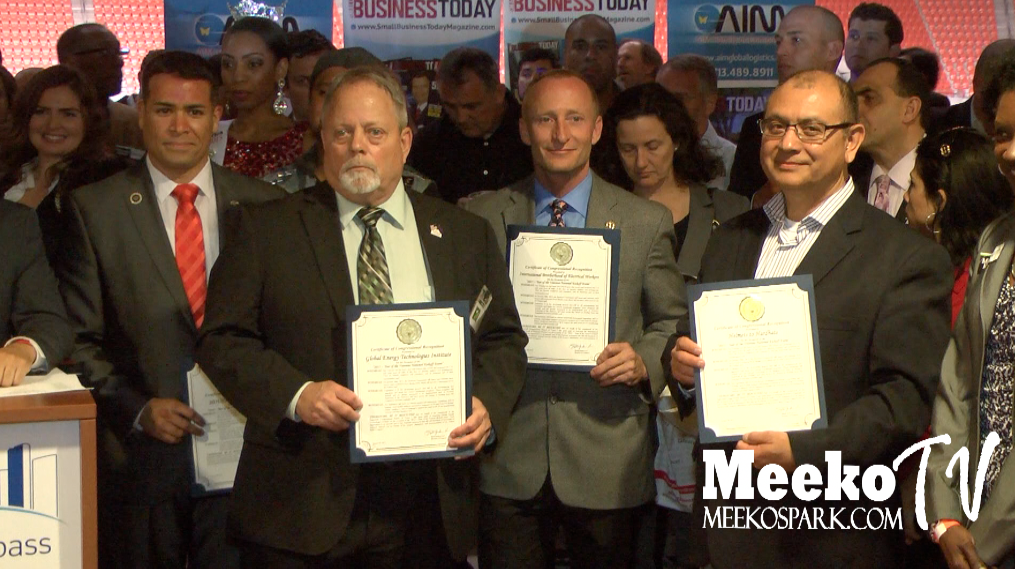 Ladies and Gentlemen, our Veterans are the brave men and women who served and protected the U.S. and came from all walks of life; they are parents, children and grandparents. They are friends, neighbors and coworkers, and an important part of their communities.
On January 29th, 2015, the Business Community will honor and celebrate these heroes with a powerful Press Media event!
Join us for a Happy Hour and Business Mixer featuring leaders local and state government, leaders from various branches of the military, and Pro-Veteran/Pro-Community businesses who will be delivering a powerful message about the great things our Veterans are doing as well as various issues that affect our veteran's community.
Keynote Speakers: Mayor Anise Parker, Chris Canetti
Celebrity Appearances: Joseph Michael "Joe" Laurinaitis also known as WWE's "Road Warrior Animal.
The International Brotherhood of Electrical Workers represents approximately 725,000 members who work in a wide variety of fields including: utilities, construction, telecommunications,
broadcasting, manufacturing, railroads, and government.
Our Vision for tomorrow is a better and more purposeful lifestyle for our Veterans here in the Homeland. As Leadership is the capacity to translate vision in to reality, what's happening is the
materialization of such Leadership as @HOUSTON is extremely honored to partner with IBEW and its nonprofit HELMETS to HARDHATS, organizations of upstanding commitment to our ex military.