10 Reasons Why People Who Don't Need Others' Approval Are More Likely to Be Successful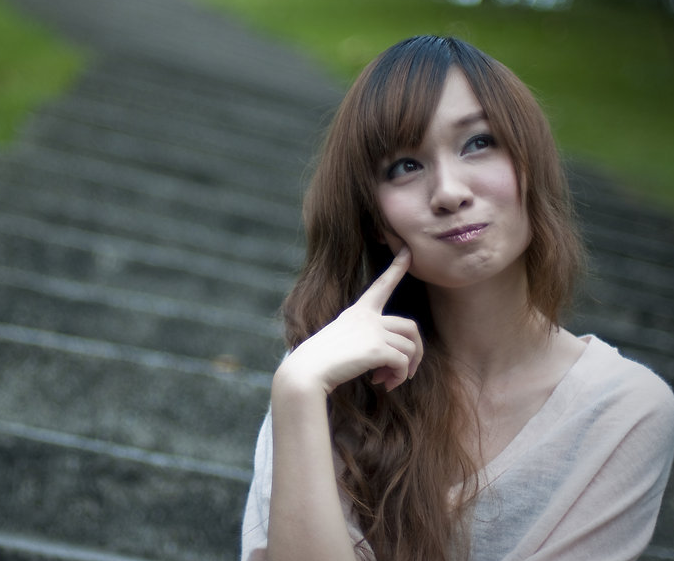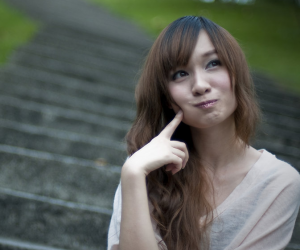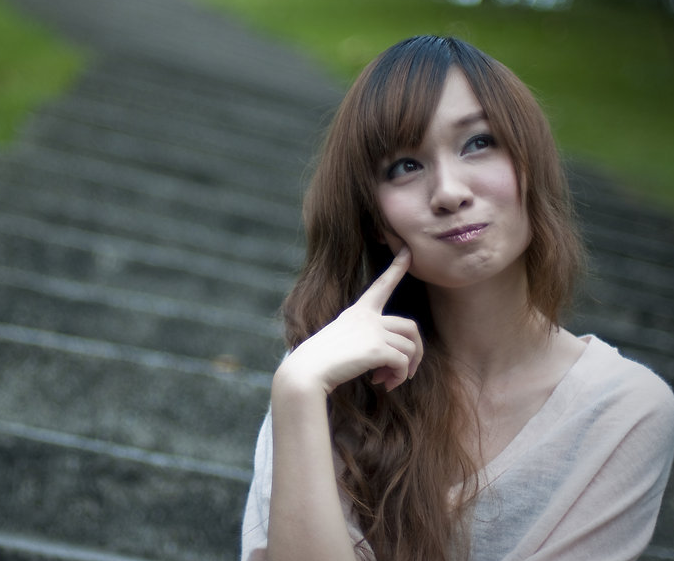 "Care about people's approval and you will be their prisoner."  – Lao Tzu
1. They understand that advice is good, but not everything.
One important thing that successful people seem to intuitively understand is that any advice proffered should be taken with a pinch of salt.
2. They know the importance of tuning out the noise
Those that succeed have learnt to turn down the volume of other people's opinions and tune into their inner dialogue instead.
3. They also know the importance of turning within
At the end of the day, only you know what really works for you.
4. They understand the difference between being respected and being liked
People who succeed in life pointedly distinguish between approval and respect.
5. They know that chasing approval is a waste of energy
Here's the thing about being liked by everyone; much like a dog chasing its own tail, it's a complete waste of time and energy.
6. They appreciate the fact that you can't control someone else's opinion
Let's face it, everyone has an opinion.
7. They are aware that the need for approval kills freedom
People who succeed in life have a deep understanding that in seeking someone else's approval, they are effectively becoming their prisoner.
8. They have a sound sense of self-acceptance
Choosing not to listen to other people is no easy endeavor yet successful people appreciate that in order to bypass the court of public opinion one attribute is required. Self-acceptance.
9. They trust their ability to make decisions
With self-acceptance comes self-trust and this leads successful people to be able to firm in their decisive capacity and trust in the outcome.
10. They don't let small minds convince them their dreams are too big
Here's the thing about small minds, they all come from the same place: fear.
See Full Article At: http://www.lifehack.org/articles/communication/10-reasons-why-people-who-dont-need-others-approval-are-more-likely-successful.html?n=1&ref=tp
Comments
comments